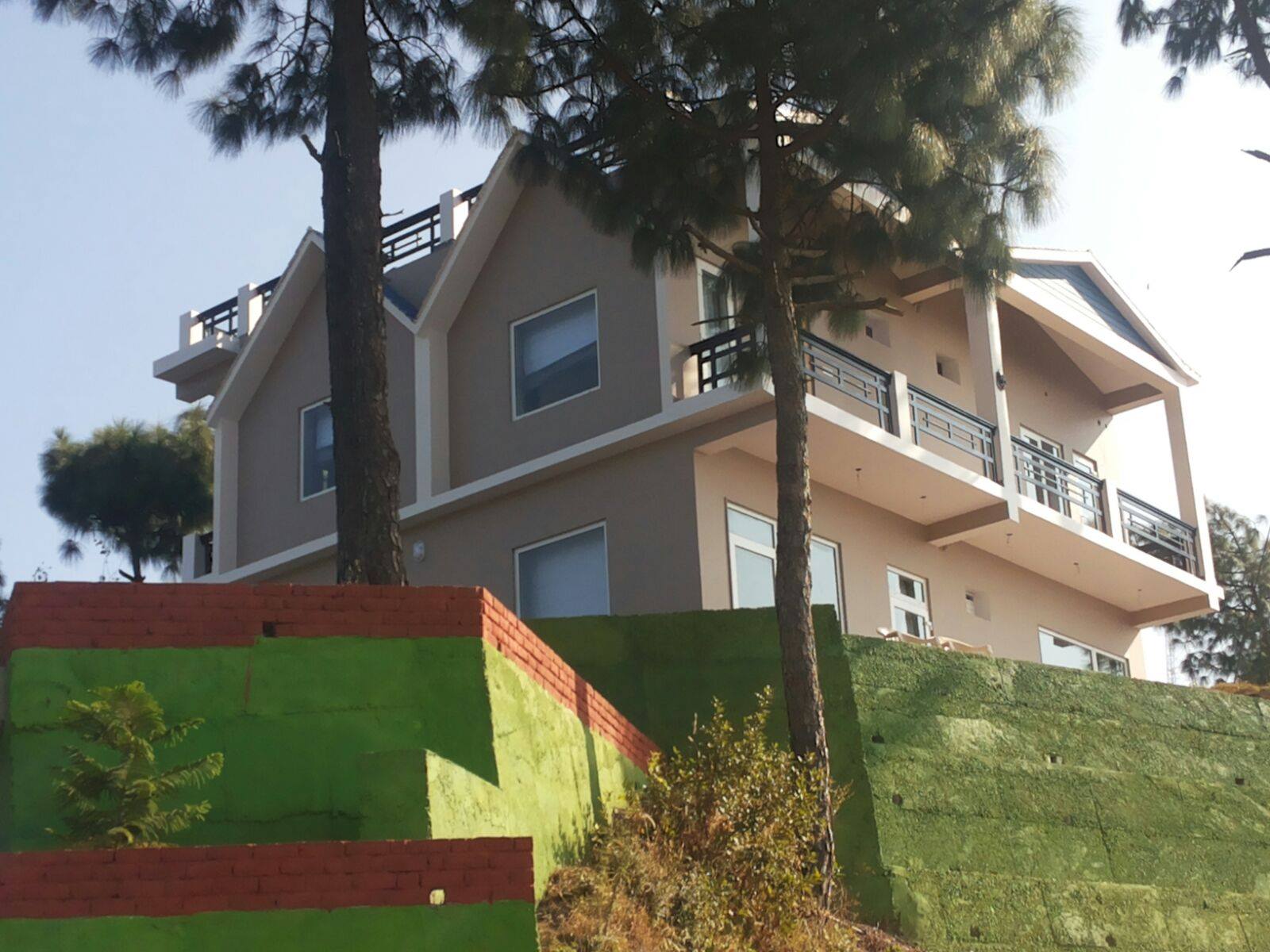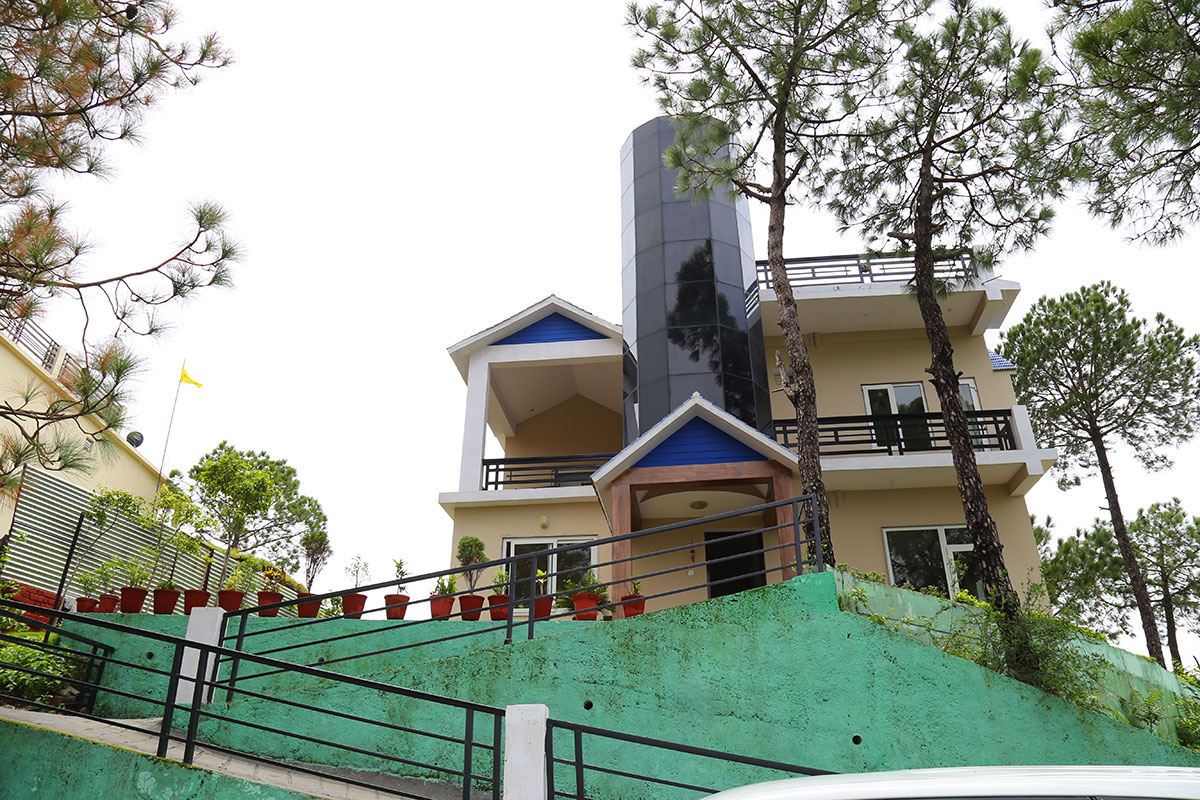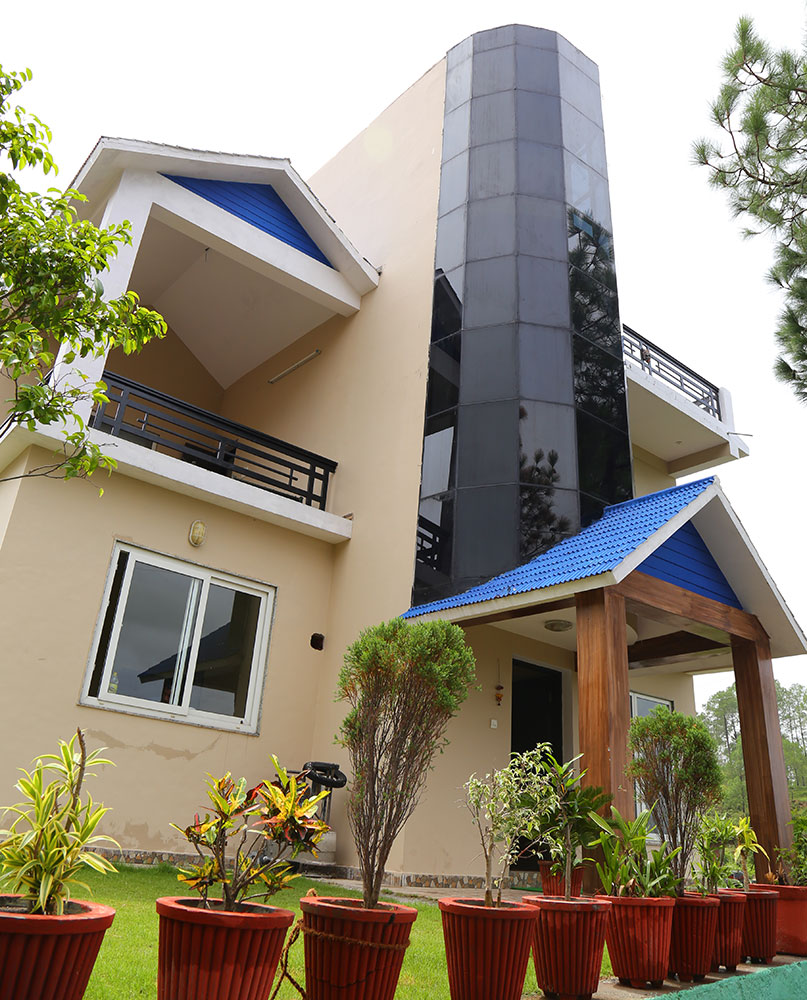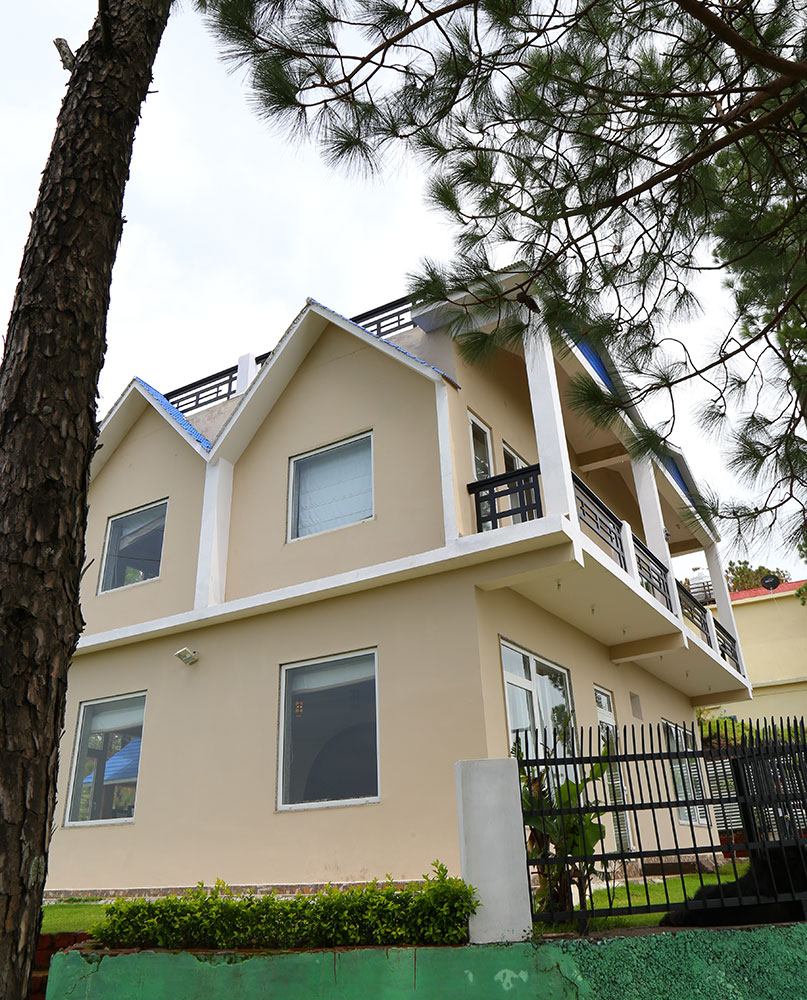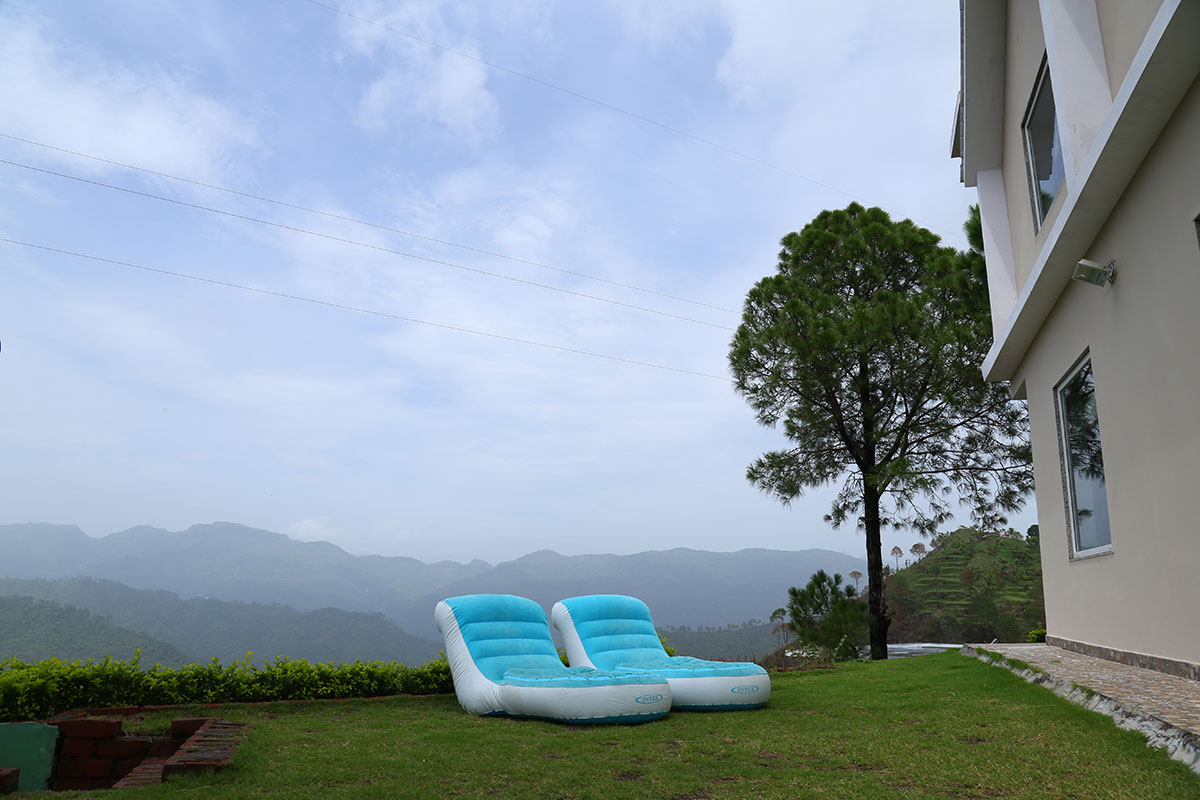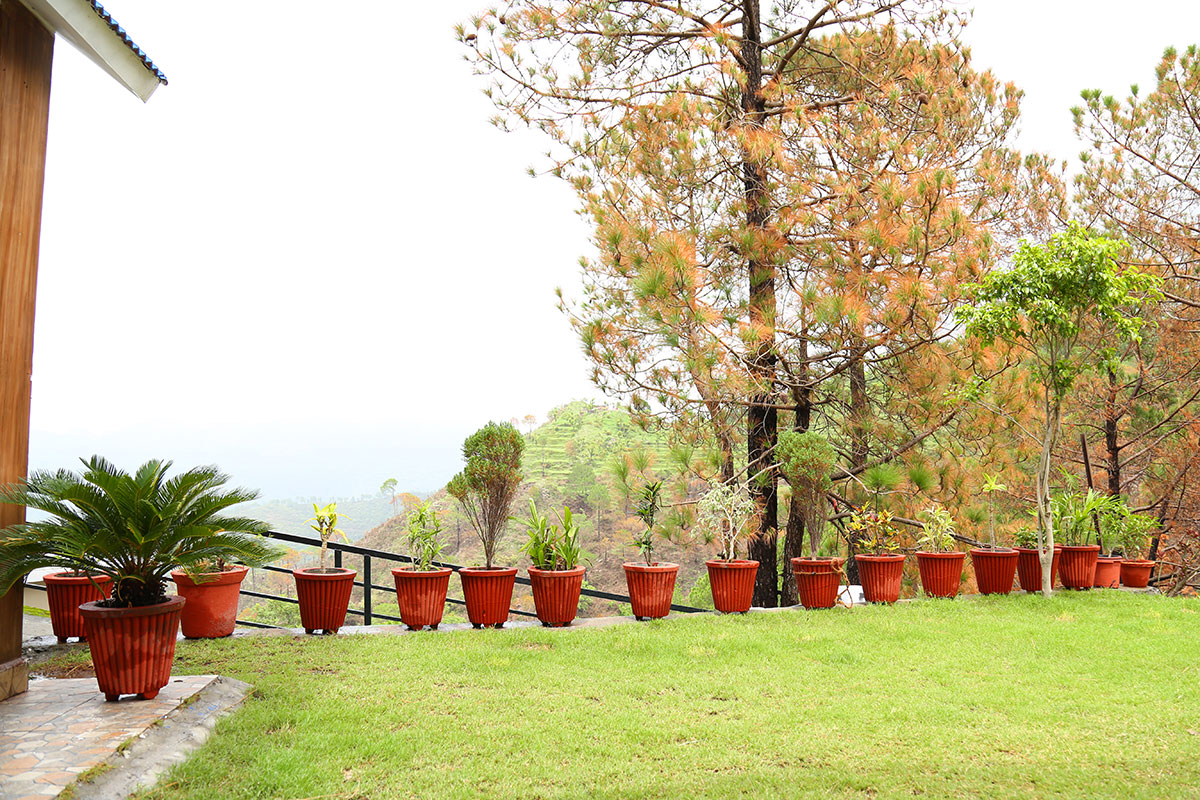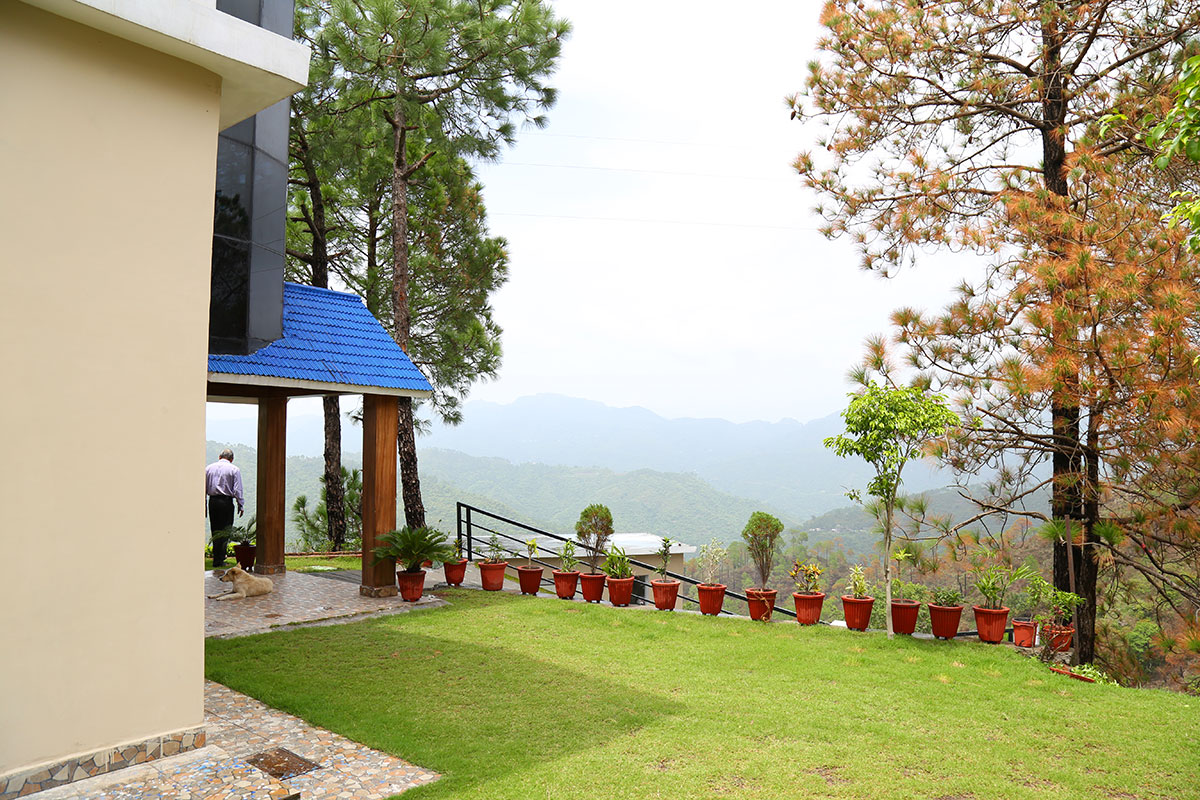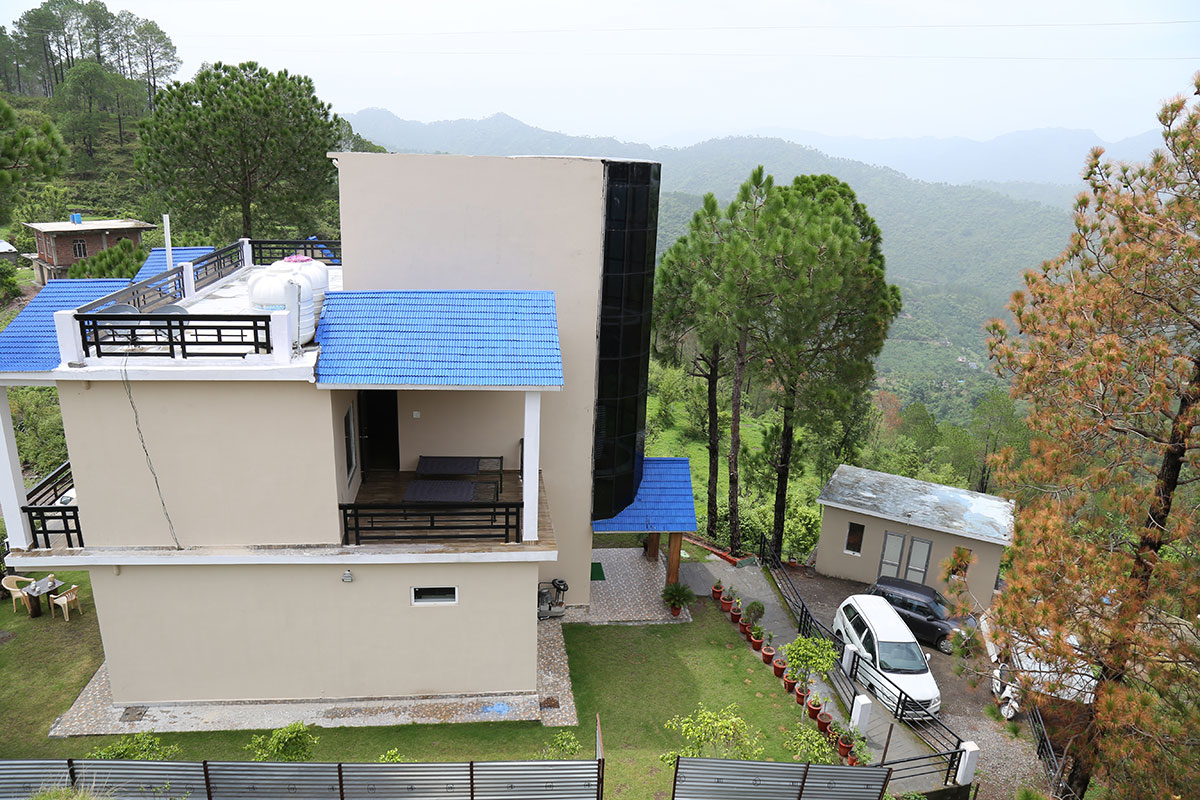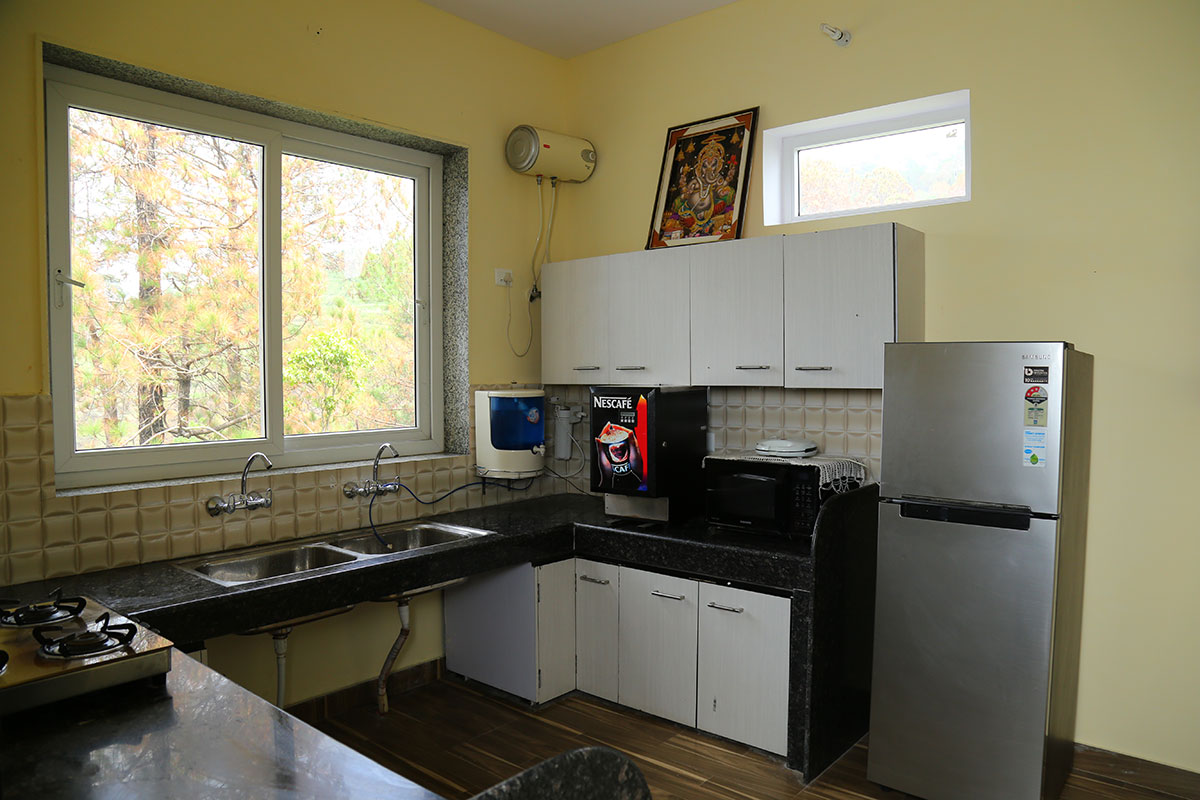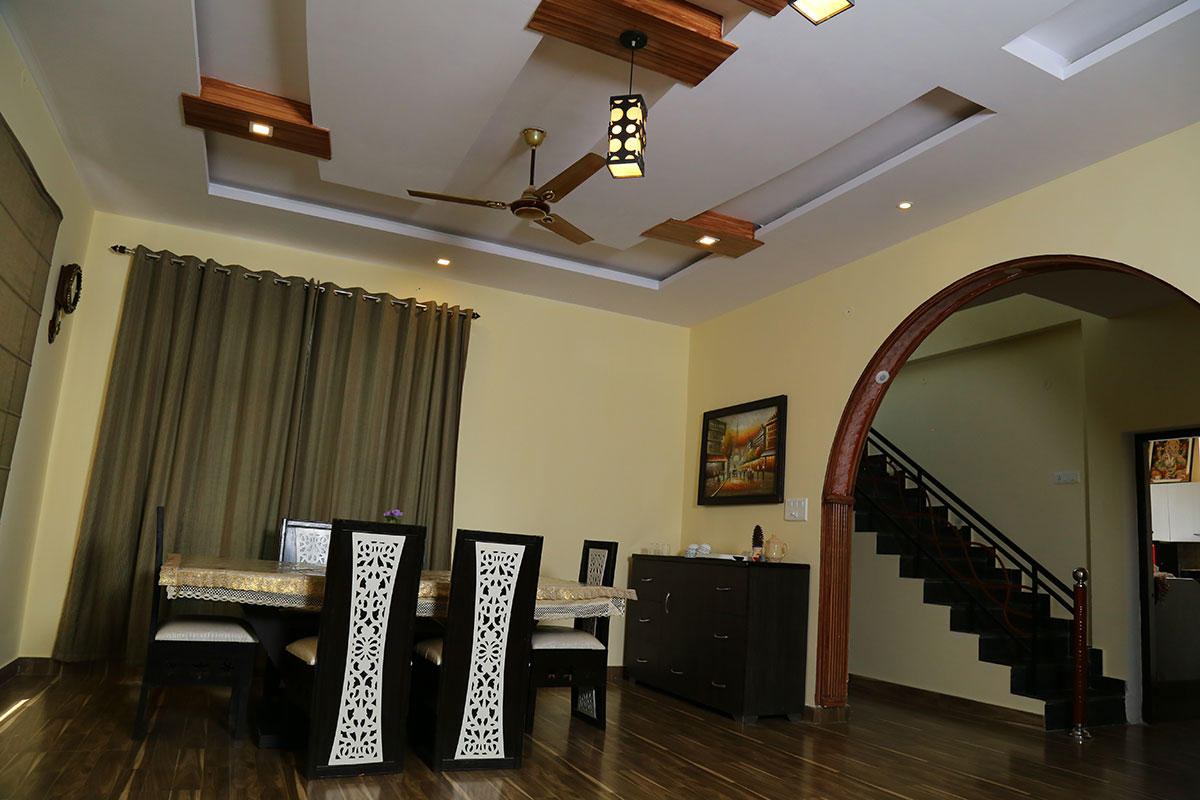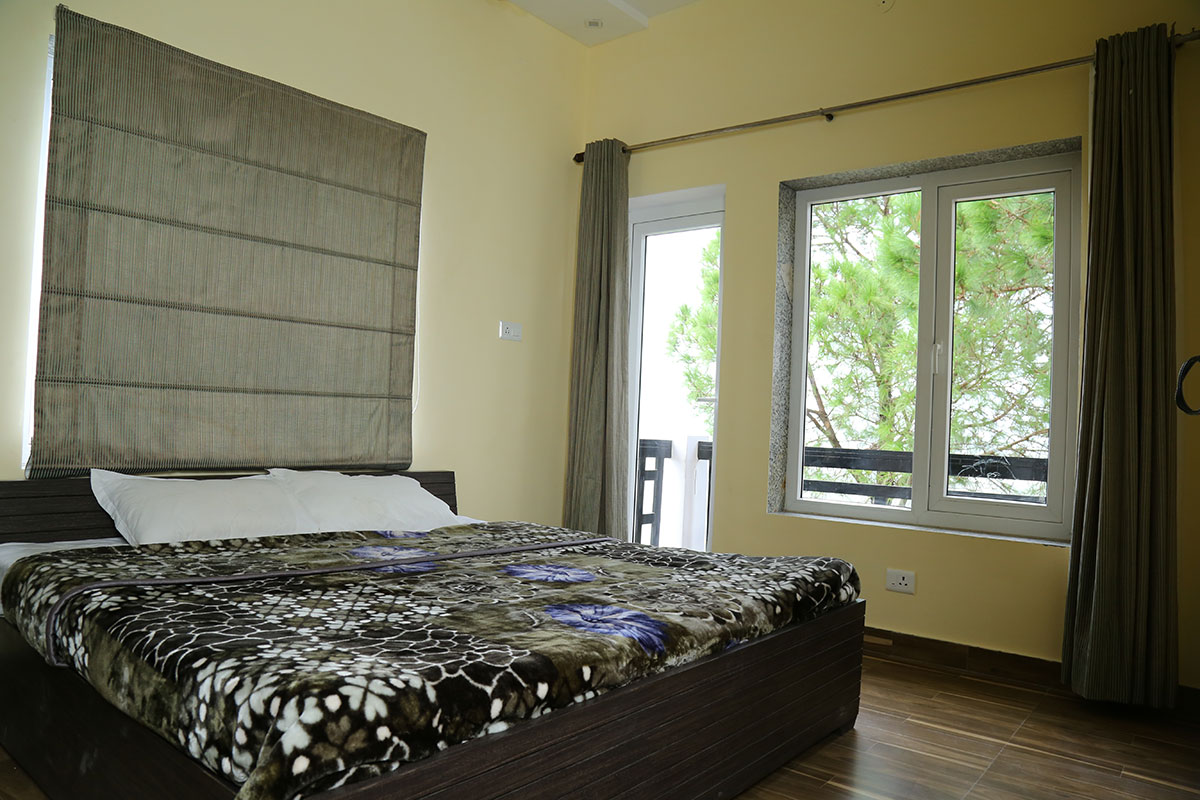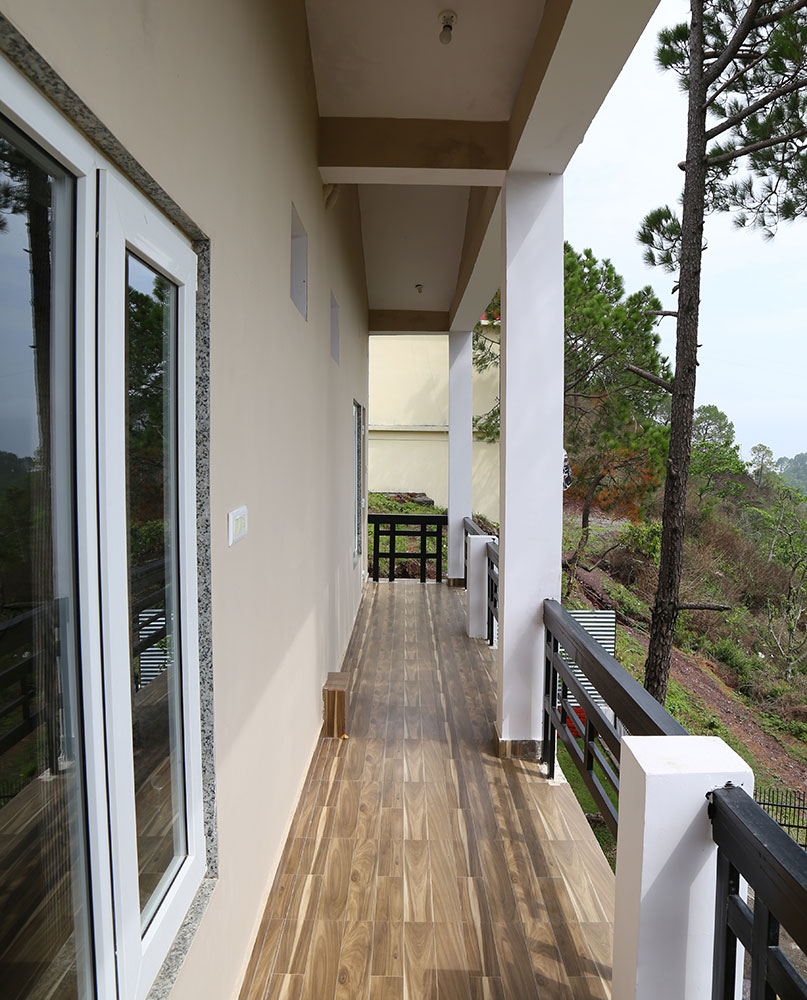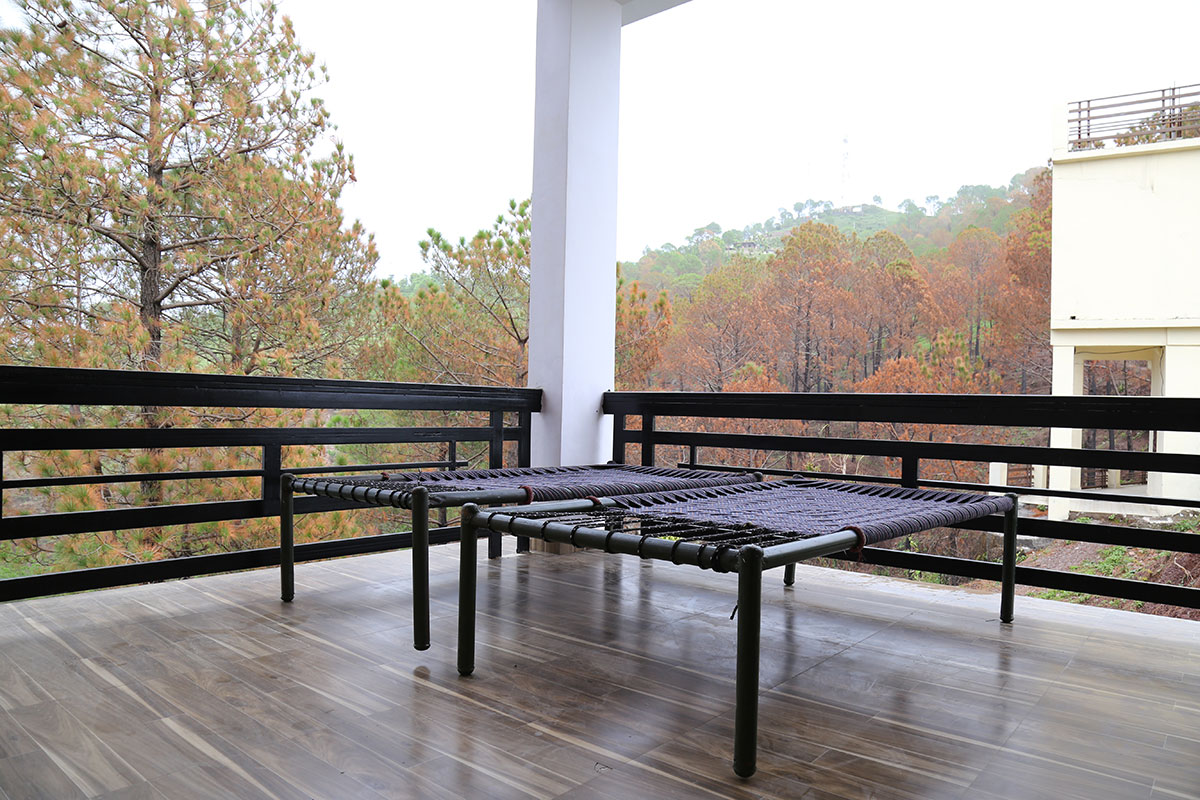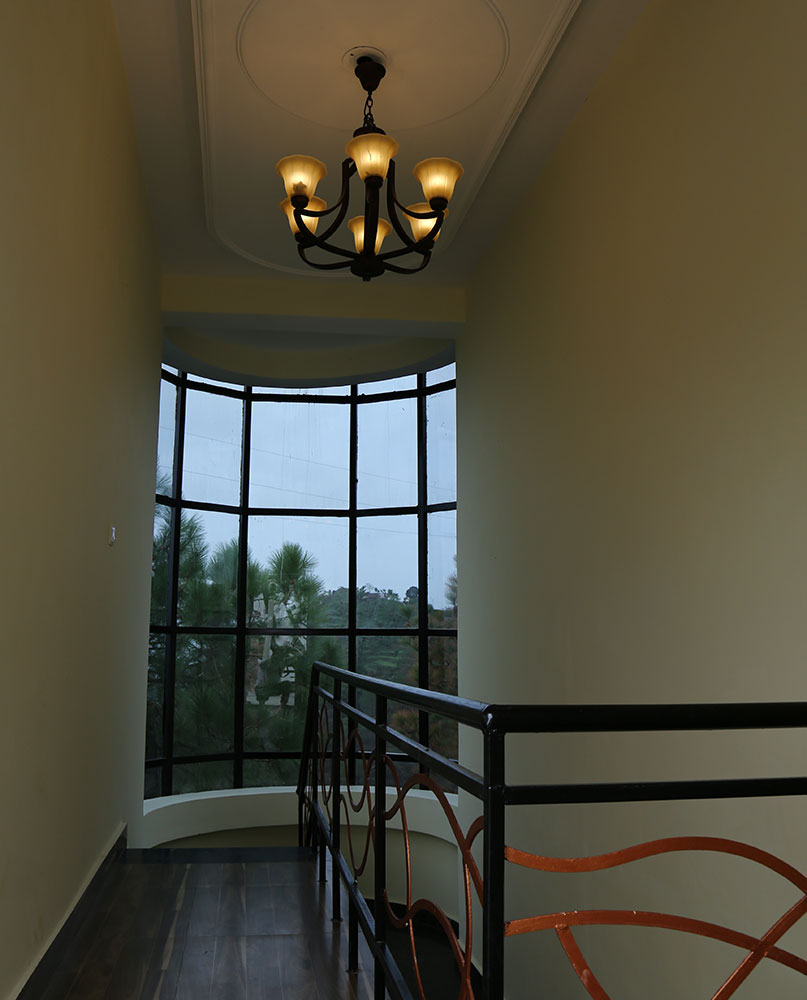 A Little about The Fogg
The Fogg, a magnificent vacation home is located in Himachal Pradesh. The Fogg is based on a hill top at height of approx 1800 mts. A stay at our well furnished and cosyhome is a best way to experience the most alluring, stress-free stay with authenticity and culture. We provide home-like comfort to our guests. It's a place where you can experience solitude and serenity. Go out for walks in the secluded mountainsorpine forest or you can sit just sit back in the sun with a book in hand and relax. Reconnect and rejuvenate with nature.
Where the plush mountains, dense forests and snowcapped peaks are your next door neighbors. Where the lights of a hundred thousand stars switch on automatically at nightfall. And the towering cliffs challenge you to heights where only eagles dare.