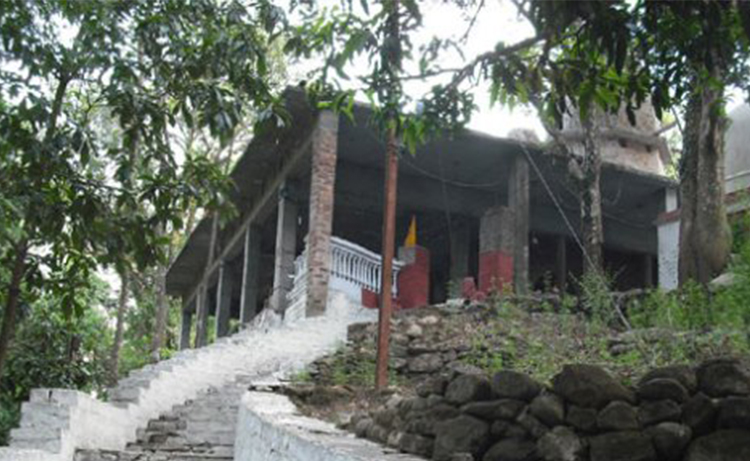 Pauriwala Shiv Mandir
The mystic Pauriwala is just 45 minutes away from The Fogg. Folklore says that once Lord Shiv Shankar on Lankapati Ravan's immense austerity granted him the wish to become Amar(immortal) on condition if he could make 5 swarg ki seedhi in one day. So he started making from the 'Har Ki Pauri' at Haridwar which was the first swarg ki sidi. Then he made this second swarg ki seedhi which is called as 'Pauri Wala'. The 3rd was 'Chooreshwar Mahadev' and the 4th 'Kinner Kailash'. After this he slept and could not complete the fifth on the same day and remained deprived of Amarta.
It is believed that in this Lord Shiva is present in the Shivling of Pauri Wala and who so ever wishes with a true heart for something in front of this Shivling, the wish gets fulfilled.
Amazingly the residents around and the tapaspis are observing this Shivling to grow by the size of just a rice grain by every Shivratri. However the saakshaat darshan of this great Shivling is a mesmarizing experience for the believers above all.